References: Consulting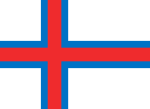 Vágar Airport, Färöer
Evaluation Installation of Temporary Heliport for Air Traffic during Runway construction works.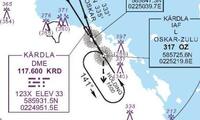 Tallinn Airport, Estonia
Feasibility Study Modernisation of Navigation Facilities at Kärdla Airport, Estonia.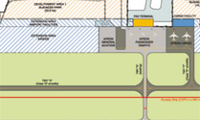 Consortium of Investors
Airport technological requirements for Master Plan Business Park Poltava Airport, Ukraine.

Ramboll Estonia
Expertise on the Design Study of Reconstruction of Ämari Air Base traffic area facilities (part Airfield Lighting and Navigation Facilities).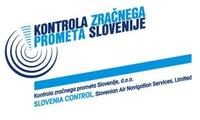 Slovenia Control
Study of the Construction of New Facilities for ATS in Slovenia.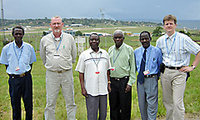 Civil Aviation Authority Uganda
Development of ATM/CNS Master Plan Uganda, part Aeronautical and Meteorological Service.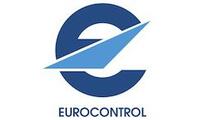 EUROCONTROL
Assistance on the definition, requirement setting, specification and implementation of ATM systems compatible with EATM requirements.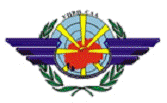 Civil Aviation Authority Republic of Macedonia
Feasibility study - Introduction of Safety Management System for Backup Power Supply Systems ATC Centers Skopje and Ohrid.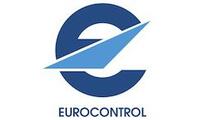 EUROCONTROL
Consulting, support, coordination and communication with the Air Navigation Service Providers of the CEATS States and the EUROCONTROL Agency.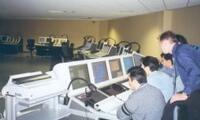 Azerbaijan Air Navigation Service
Supervision of Modernisation of Equipments for Azerbaijan ATCC and ATC-Tower Baku.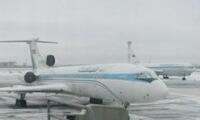 Novosibirsk Airport, Russia
Aviation Traffic Forecast International Airport Novosibirsk.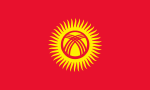 Council of Ministers Kyrgyz Republic
Member of National Assessment Commission for Air Traffic Management Systems for ATC-Authority of Republic Kyrgyzstan - KYRGHYZGOSNAVIGATSIJA.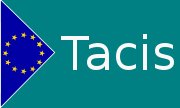 Lufthansa Consulting / ILB
ATC training and development of air routes in the Southern Ring project - EU-Project (TACIS - TNREG 939402) Senior expert in the Kyrgyz Republic.